About Long May
Long May Industrial Co., Ltd.
Since 1972, buyers worldwide have been coming to us for decorative hardware and furniture fittings. Choose from over 20,000 items, with over 300 new products added annually to keep your options fresh. We offer decorative furniture handles, knobs, hinges and fittings, all of which are available in zinc alloy, aluminum, steel, wood and other materials.
Experience our quality service and sourcing capabilities.
From antique styles to contemporary designs, we can efficiently meet your requests – no matter how complex your requirements are. We invest in our associated factories in Taiwan, mainland China and Vietnam to improve productivity and reduce costs. That way, our clients will benefit from our stable pricing, even in volatile times.
With 30-day lead times and a monthly capacity of 3 million units, we can easily fill your volume OEM/ODM orders. Experience our quality service and sourcing capabilities. Contact us today.
Contact us today for detail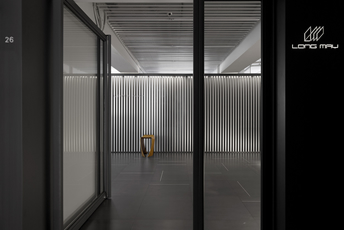 Long May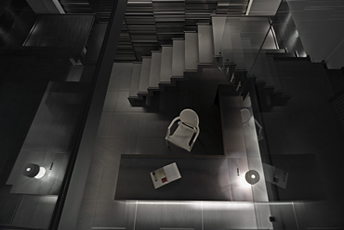 Long May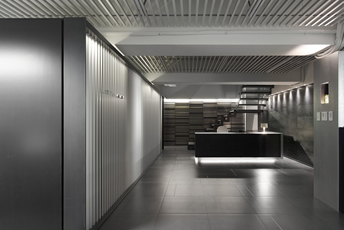 Long May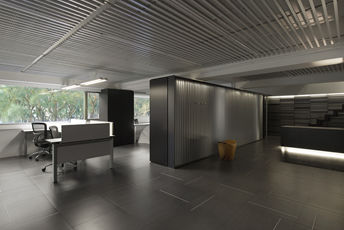 Long May
Locations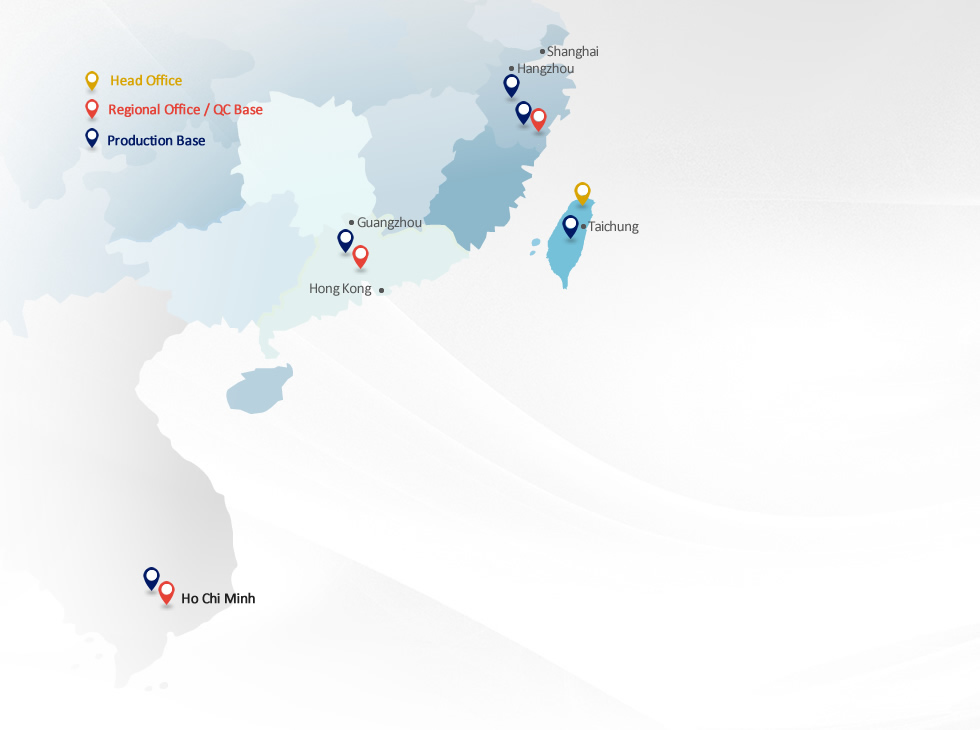 Head Office
TAIPEI OFFICE
Add:

3F, No. 26, Jen-Ai Rd, Sec. 3, Taipei, 10653, Taiwan

Tel:

+886 2 27001466

Fax:

+886 2 27038463

E-mall: info@longmay.com.tw
Regional Office / QC Base
WENZHOU OFFICE
Add:

Room 2106, Huameng Business Plaza, No.2 Chezhan Dadao, Wenzhou, Zhejiang, China 325088

Tel:

+86 577 89898001
Regional Office / QC Base
SHUNDE OFFICE
Add:

Room 203, Building 5, Hongmian Yuan, Dongcheng Garden, Dongle Rd, Daliang, Shunde Guangdong, China 528300

Tel:

+86 757 22301877